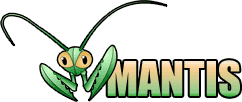 This website applies only for Mantis 1.0.* and Mantis 1.1.*
ReleaseMgt 0.0.3
---
Index
Description
This plugin allows user to store the files to download for each release. An email is sent to the developer during the file upload.

Features:
Email notification (to developer and/or user who reports a bug)
Email templates
Easy to install.
Requirements:

Installation
Use the plugin manager to install the last release.



Other

Hébergeur : Morinie.Fr